Treasure Parkway
Enjoy an endless run through a treasure-filled parkway, scoring as many points as possible from running and collecting treasure. Dodge, jump over, or slide under various obstacles in your path and be sure not to trample any flowers! Have fun completing missions, upgrading power-ups and playing as different characters.
The game features a local leader-board with your ten best scores and access to online leader-boards.
Availability
The game is not currently available for new users.
Features
Run through an endless level
Several missions are available to complete
3 characters (1 unlockable)
Many different obstacles to aviod
Plenty of treasure to collect
Local and online leader-boards
5 Power-up types
Shop
Privacy and Terms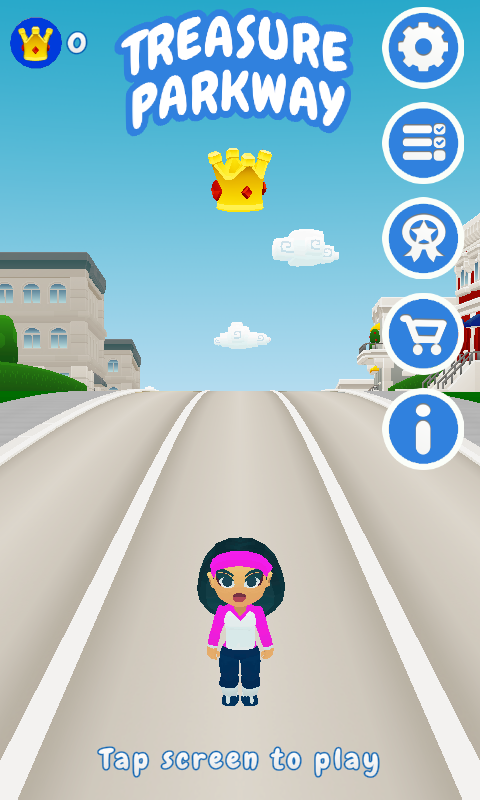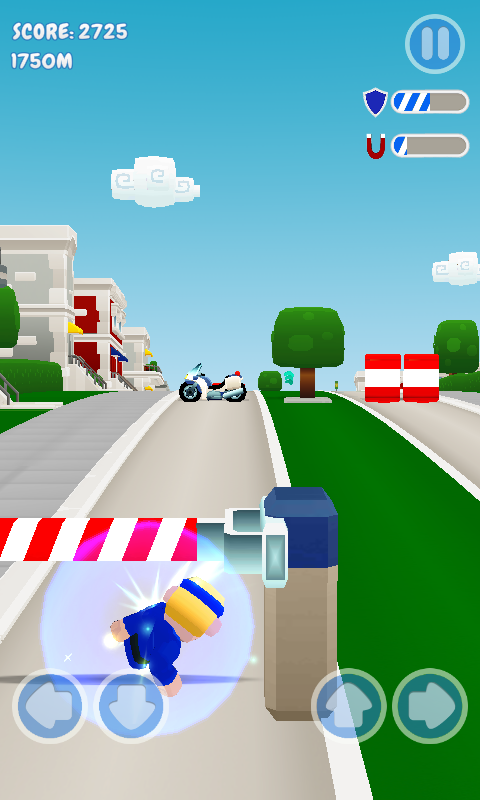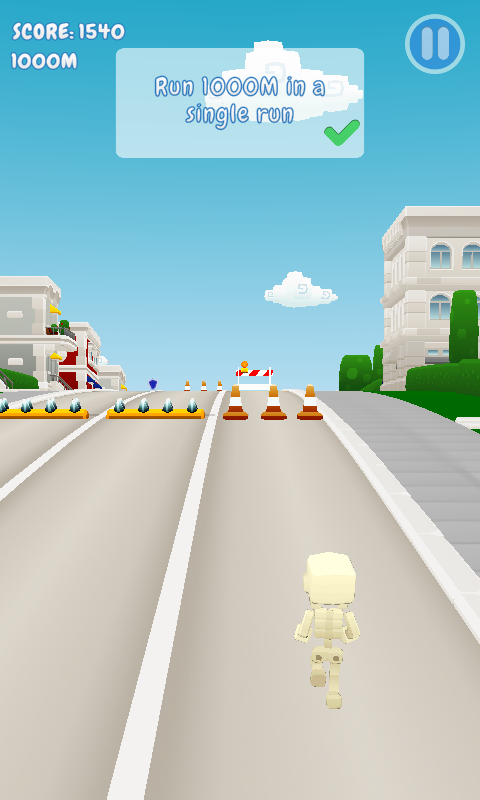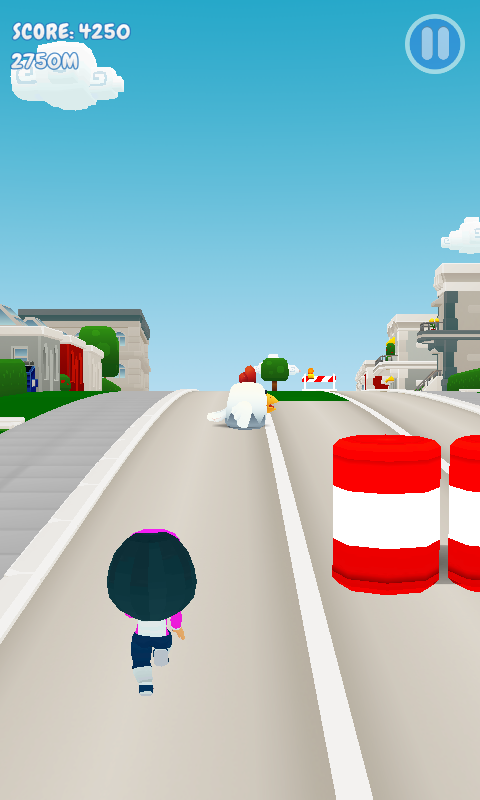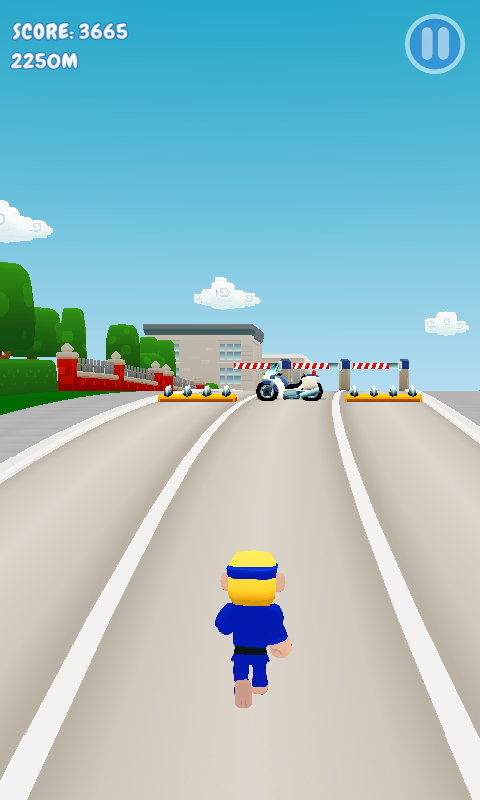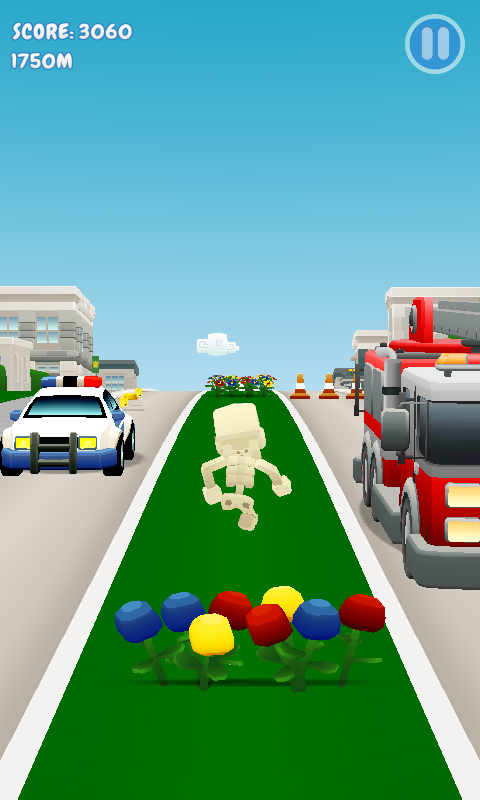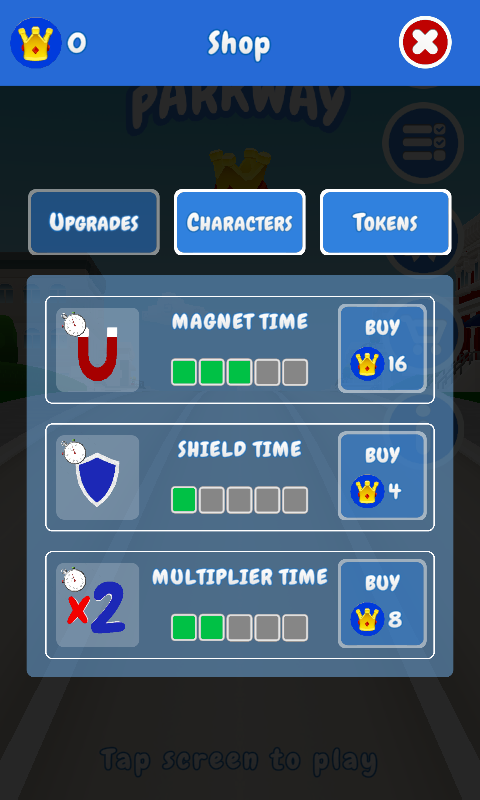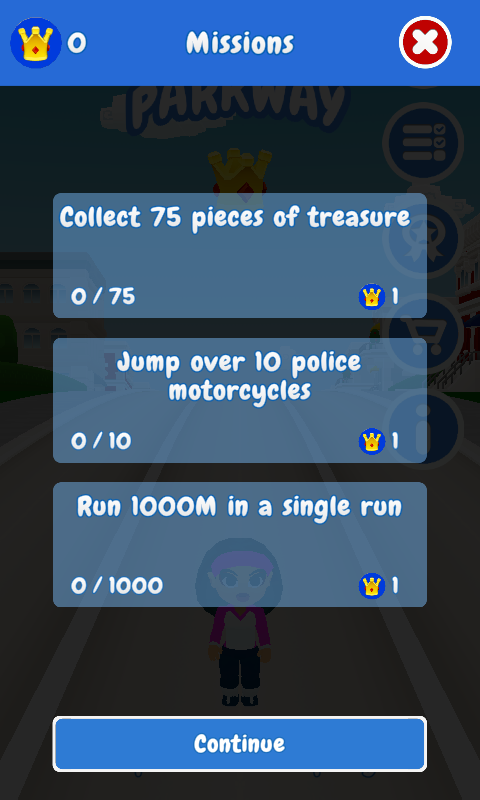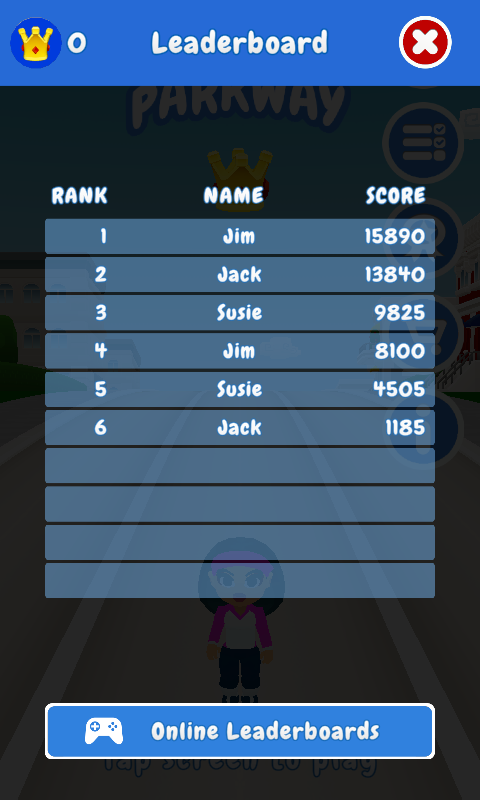 News
03/15/2019
Initial Android release on the Google Play Store
03/17/2019
1.01 Android release on the Google Play Store
03/19/2019
1.10 Android release on the Google Play Store
03/23/2019
1.10 IOS release on the Apple App Store
04/05/2019
1.11 release
05/06/2019
1.12 release
02/15/2020
2.0 release
Version Change Log
1.01
Minor bug-fixes
1.10
Tutorial added
1.10
General bug-fixes
1.11
The parkway and some missions were updated
1.11
UI has been updated for some devices with notches
1.11
General bug-fixes and improvements
1.12
The parkway and some vehicles were updated
1.12
General bug-fixes and improvements
2.0
A new character was added
2.0
Updates were done on the UI, the tutorial, the parkway, and some missions
2.0
Optional on-screen button controls were added
2.0
Android 64 bit support
2.0
General bug-fixes and improvements